Blog
Check out Carey Group's blog to read content with a focus on criminal and juvenile justice reform, evidence-based interventions, and other matters affecting our communities!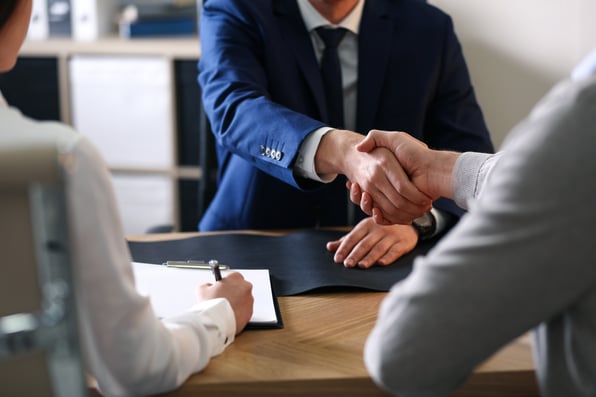 Experienced professionals in the justice system have witnessed the rise and fall of various practices, some successful and others unsuccessful. Thankfully, years of research have led to the developmen...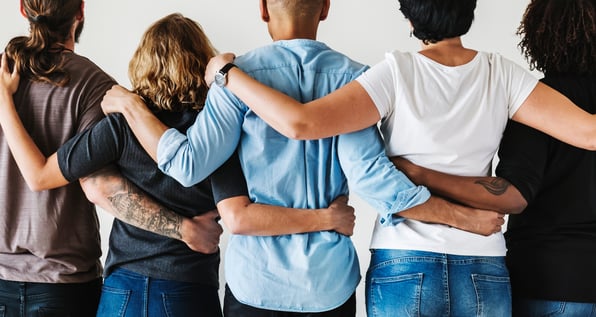 Whenever an individual's life gets altered by time spent in a criminal justice facility, whether short or long-term, rejoining the community can have its challenges.Fortunately, evidence-based practic...