Decades of experience demonstrate that aligning justice and behavioral health systems around evidence-based policies and practices offers the greatest promise of success. Carey Group is a leader in the implementation of evidence-based practices (EBP)—that is, strategies that have been demonstrated to improve outcomes while maximizing the investment of resources. We work with leadership, staff, and stakeholders to ensure they have the knowledge and skills needed to achieve their mission and maximize their opportunities for positive change.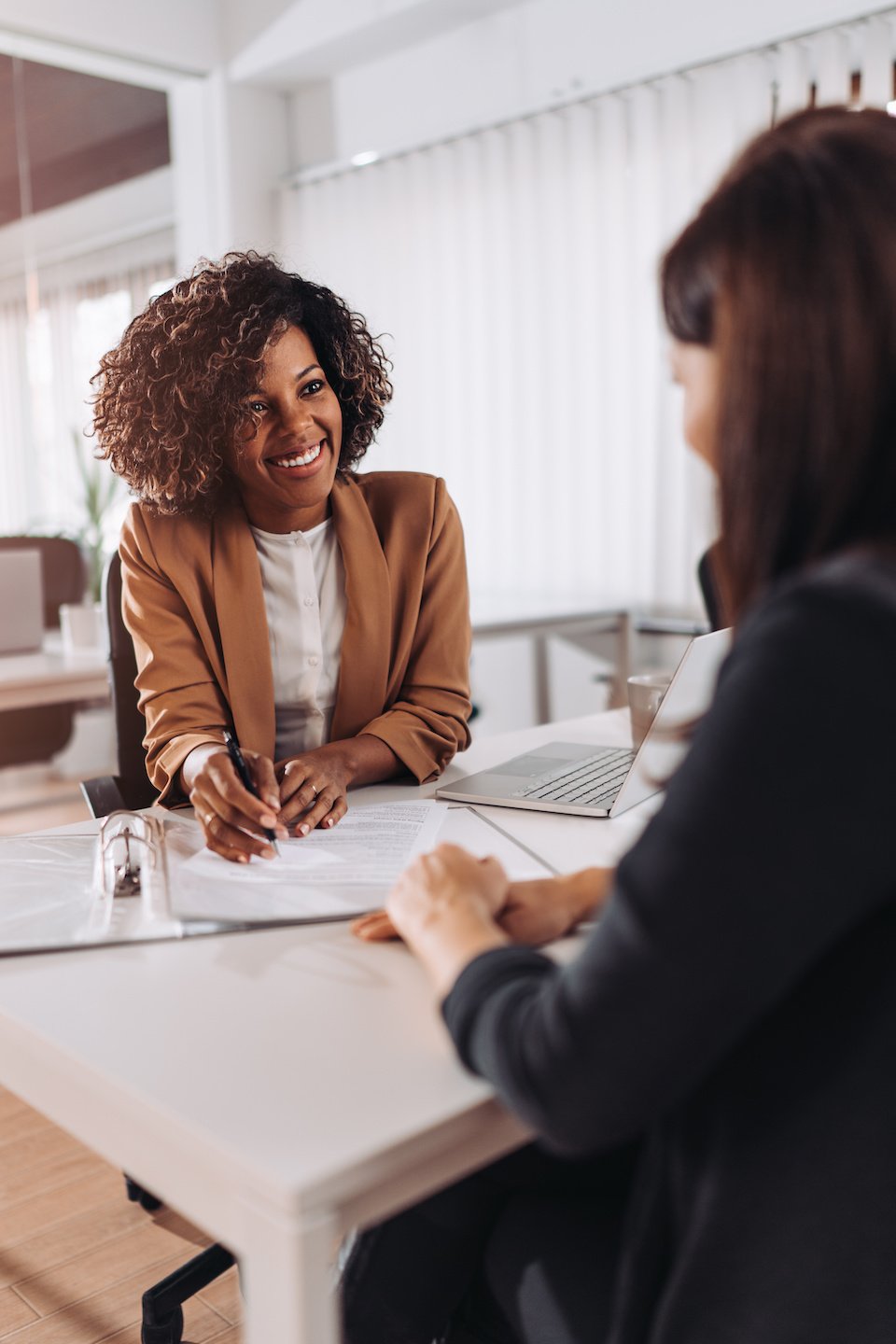 Our evidence-based training and consulting services address the needs of criminal and juvenile justice system and behavioral health professionals.
Training on Evidence-Based Practices
Training is an essential tool for keeping staff, supervisors, leadership, and stakeholders up to date with emerging knowledge and expectations for improved outcomes.
Carey Group offers in-person, online, and self-directed courses on topics such as evidence-based practices, motivational interviewing, core professional competencies, case planning and management, continuous quality improvement, coaching, and the use of our behavior-change tools and supervisor resources.
Carey Group:
Collaborates with your organization to develop training plans that meet your needs
Develops and customizes curricula to address your specific requirements
Coordinates and conducts training events, including training for trainers to expand training capacity within your organization
To achieve desired results, public and private entities must be evidence-based and evidence-informed both in terms of their policies and practices.
For over 20 years, Carey Group has followed emerging research on "what works" and translated these research findings into practical strategies in juvenile and criminal justice system and behavioral health settings. We provide our customers with clear and specific strategies and techniques for efficiently and effectively implementing evidence-based practices.
Carey Group offers consultation in:
Understanding the basic principles of EBP
Assessing your organization's readiness to implement EBP
Developing a strategic EBP plan with internal and external stakeholders
Defining a time-specific implementation plan for EBP
Coaching staff in EBP skills
Coaching managers and supervisors in EBP leadership skills
Carey Group's evidence-based training and consulting services are: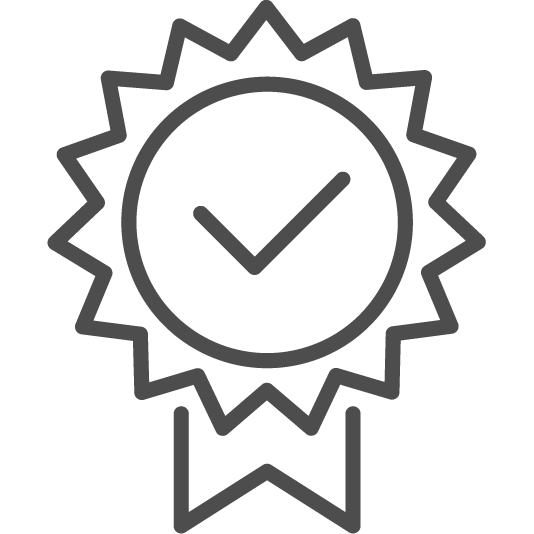 Nationally
Recognized
Carey Group has worked with more than 200 agencies from across the country to develop and maintain an evidence-based framework.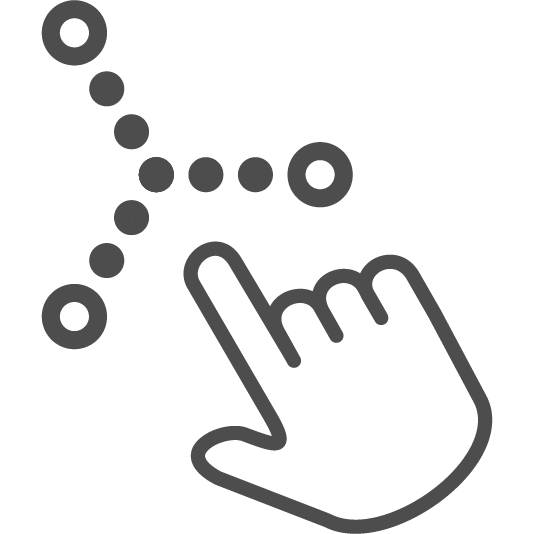 Collaborative
Carey Group emphasizes collaboration, considers the needs of all levels of staff and your organization as a whole and offers individualized services that are specific to those needs.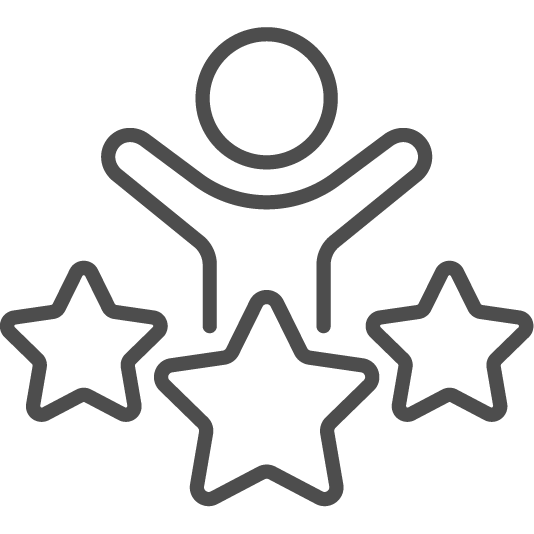 Experienced
Carey Group's motto is "Practitioners helping practitioners." Our consulting approach is backed by decades of firsthand experience in the application of evidence-based knowledge. We also partner with a wide assortment of agencies, including federal partners and numerous private consulting organizations, to complement our expertise.
"Carey Group provided our team with the highest level of professional excellence in organizational leadership and knowledge of justice systems. With personal integrity and passion, they took the time to listen to and understand our community's needs and values to help us implement evidence-based practices in a thoughtful and strategic way."
Community Corrections Administrator, Southern State
"The decision to work with Carey Group was easy and, in hindsight, simply brilliant. The key to success with any major change initiative is getting the right people on your team at the right time. Carey Group worked with us during the kickoff of our evidence-based Initiative. Their assistance with engaging our stakeholders and conducting the strategic planning process, and their guidance on implementation, have created the foundation for our success."
Community Corrections Director in an Urban Area, Southern State
"If your agency is about to embark on changing the environment from a traditional model of probation supervision to one based on sound principles of evidence-based practices, you can have no better guide than Carey Group."
Probation Chief, Midwestern State
"Our division would be lost without Carey Group's training services. We have loved building what feels more like a partnership than a business transaction. Carey Group staff are very knowledgeable in evidence-based practices and have practical experience, which helps them connect to those they train. They add layers of insight, practicality, and passion that is so often missed in the training provided by others. Our staff always leave Carey Group trainings inspired and eager to implement what we have learned."
Community Corrections Administrator
"Training provided by Carey Group strengthened our agency's evidence-based practices foundation. We had an introduction to EBP previously, but it was not until Carey Group helped us understand the research and overlaid it with firsthand field experience that front-line supervisors and officers could apply it in their day-to-day supervision duties."
Community Corrections Administrator, Southeastern State
"Carey Group provided us with the inspiration and leadership we needed to implement evidence-based practices (EBP) in our department. Their reputation in the justice field as dedicated, passionate professionals committed to making a difference is well deserved. Their extensive knowledge of EBP research and delivery of EBP services is top-notch."
Corrections Administrator, Midwestern State
Want to learn more about our products and evidence-based training and consulting services?