Blog
Check out Carey Group's blog to read content with a focus on criminal and juvenile justice reform, evidence-based interventions, and other matters affecting our communities!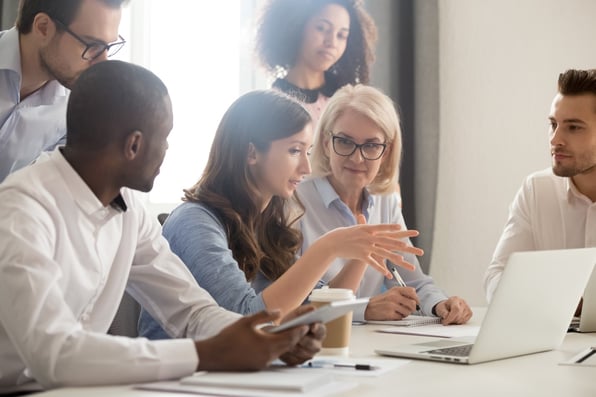 The state of Pennsylvania has been a recent leader in criminal justice reform.
Pennsylvania used evidence-based practices to create programs and policies aimed at rehabilitating people involved with t...